Home
»
Jump Starter Air Compressor
Jump Starter Air Compressor
Special Deal on DCAC Power Products
DCACPower.com offers the most durable DC to AC Power Inverters available. With years of experience we only sell the highly quality and dependable products. Over the years we have refined our Power Inverters to perfection, and we can now offer our customers highest caliber Power Inverter technology on the market.
Our quality control is second to no one, our customers can have the assurance that no DC to AC Power Inverter ships to them without passing a full range testing. We preform physical testing along with output current performance tests. These inverters are built to last under the harshest applications.
Tages : Power Supply, DC to AC Converters, 12 volt to 24 volt inverter, Battery Charger, DCAC Inverters, 12 and 24 volt, Power Inverters, voltage converters, voltage transformers, power converters, inverter, dc to ac power inverters, Royal Power
(w/Battery Charger & Auto Transfer Switch)
(w/Battery Charger & Auto Transfer Switch)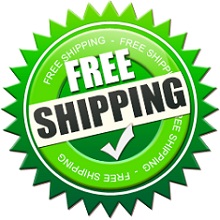 We offer free ground shipping on all order over $150.